Skip Navigation
Website Accessibility
Ph: (218) 547-1122 Walker
(763)205-5638 Anoka
FREE domestic shipping on orders over $100!
Welcome to Front Porch Quilt Shop!
Located in Walker and Anoka Minnesota. We love creating quilting projects that both, function and sparkle. We have a passion for quilting and sewing. We are updating inventory routinely, displaying a multitude of samples that are available in kits. We take pride in our friendly, reliable customer service for all your quilting and sewing needs. We hope you enjoy our website and if you are ever in Minnesota, please stop by and say hi!
Jeff and Jana Weise.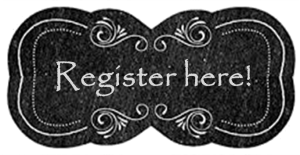 Register here for our Facebook Live Events!
Once your information has been submitted, you can comment "sold" on items during our
Facebook Live Events, shop our APP and our Anoka location.
All earning 5% back for future purchases!


Download our APP:

Sign up below for

special offers via email.